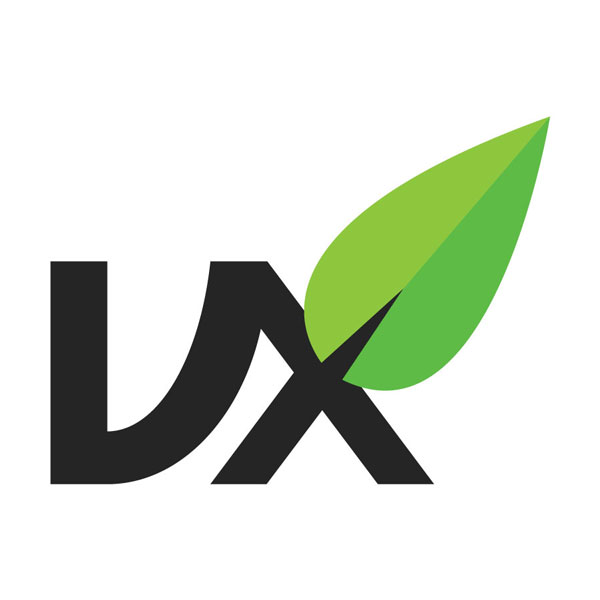 What's fun about working with Vac Express is that they truly have a unique product. Vac Express specializes in installing and repairing central vacuum systems in the Seattle area, and they needed help marketing themselves. Our team continues to support Vac Express in SEO and content marketing, as well as maintaining their website. We are proud to say that their leads are increasing every month, and more people are loving their product.
---
How It Started
As mentioned before, Vac Express has an extremely unique product. The great thing about unique products is that it's a lot more fun marketing them. However, the risk with unique products is that they don't always work. After meeting with Vac Express and hearing their goals, we wanted to see the vacuum system in action ourselves. Why? Well, we wanted to make sure that we could believe in the product. After seeing the "Hide a Hose" in action, we were sold.
The Goal
Vac Express had a very clear goal: they wanted to increase sales online. The way that we were going to get to that goal was multi-faceted - however, we had a plan.
Create branding
Design and develop website
Provide marketing services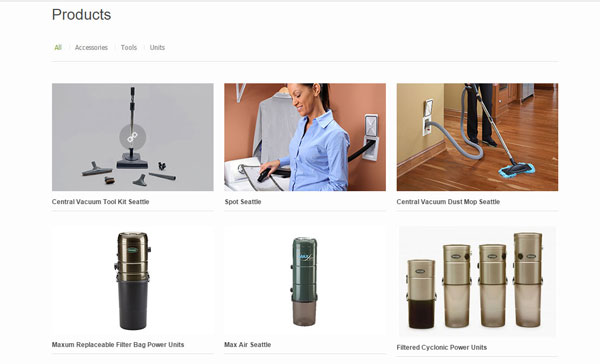 The Process
After the site was developed, we had our marketers do an initial SEO setup, as well as provide strategy for moving forward. In summary, we were going to attack the market with paid ads first, while letting the organic rankings rise. While this was going on, we wanted to begin a content marketing strategy with Vac Express that would solidify them in the local market. Finally, after the organic rankings had established, we decreased the PPC budget and focused solely on organic.
The Result
Well, with any of our ongoing marketing clients the result continues every quarter. With Vac Express, we are seeing a steady increase in quality traffic, and quality leads. We are proud to work with the team at Vac Express and are exited to see them grow in the years to come. View the
Vac Express website here.