Scott Coatings is one of the largest industrial and commercial painting companies in Washington state. Our team worked with them to completely revamp their logo, website, and marketing.
---
The Goal
When Scott Coatings reached out to us it was clear that they had already established themselves as the experts in their field. Normally, when a company is interested in working with us they need help increasing their leads, but Scott Coatings was already the leader in their industry. There was only one problem - their current website and branding were outdated. After meeting with their team we came to the agreement that our goals would be:
Design a new logo.
Design and develop a beautiful and functional website.
Implement a marketing strategy that would further establish Scott Coatings as a leader in their industry.
The Process
Scott Coatings already had a website and logo that they were using. In order to retain the familiarity of their logo, we revamped it while leaving the main design as close to the original as possible. During the branding design and creation, we were also designing the new website. Scott Coatings needed something beautiful that functioned extremely well. Based on this, our team decided to create a completely custom website from scratch. This would allow us to design and develop the website exactly how the team at Scott Coatings wanted.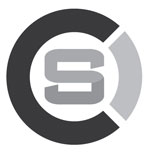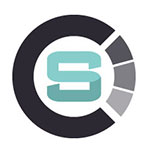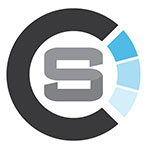 After multiple revisions, Scott Coatings agreed to a website design. Our development team began working shortly after this. Normally, a project like this gets overwhelming and tedious, however we setup a structure that worked well the entire way through the project.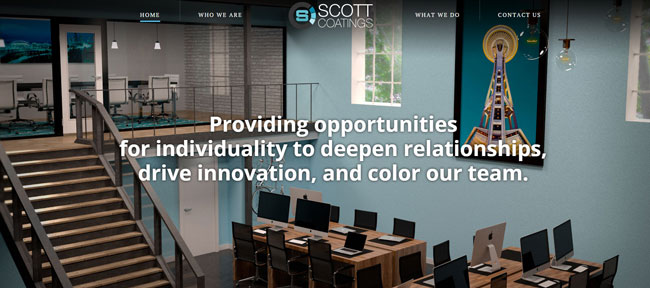 Design - Revisions - Approval - Development - Revisions - Approval - Launch.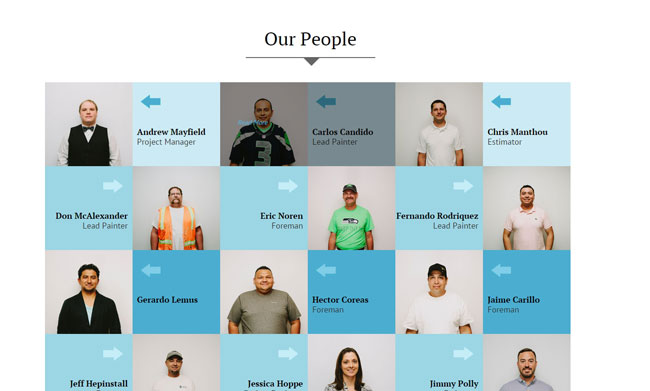 The marketing portion of this project is unique because (as mentioned earlier), Scott Coatings wasn't looking to increase leads. Instead, they were looking to solidify their brand online. This means strengthening their social media presence, as well as creating high-quality content that is useful to readers. Of course, there is technical SEO involved in this process, but it wasn't as heavy as other clients.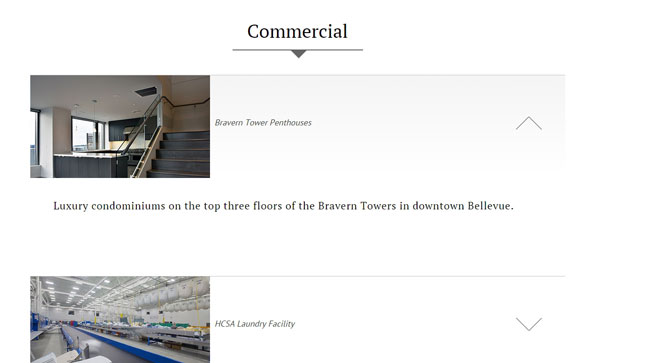 The Result
Our team worked very hard to deliver a new logo, a new website, and a new marketing strategy to Scott Coatings. The best part? We had a blast working with them.
Take a look at their site here.