Charm N Glamour is a skin spa located in the Federal Way area. We worked with their team to create their brand, and deliver a beautiful website that works on all devices.
---
The Goal
When Charm N Glamour reached out to us, they let us know that they are currently in multiple locations and were having trouble establishing themselves. Furthermore, they were having issues gaining any kind of presence online because, well, they had no brand. So, the goal quickly became twofold:
Work with them to help create their brand.
Use their brand and create a gorgeous website that they can use for current and potential patients.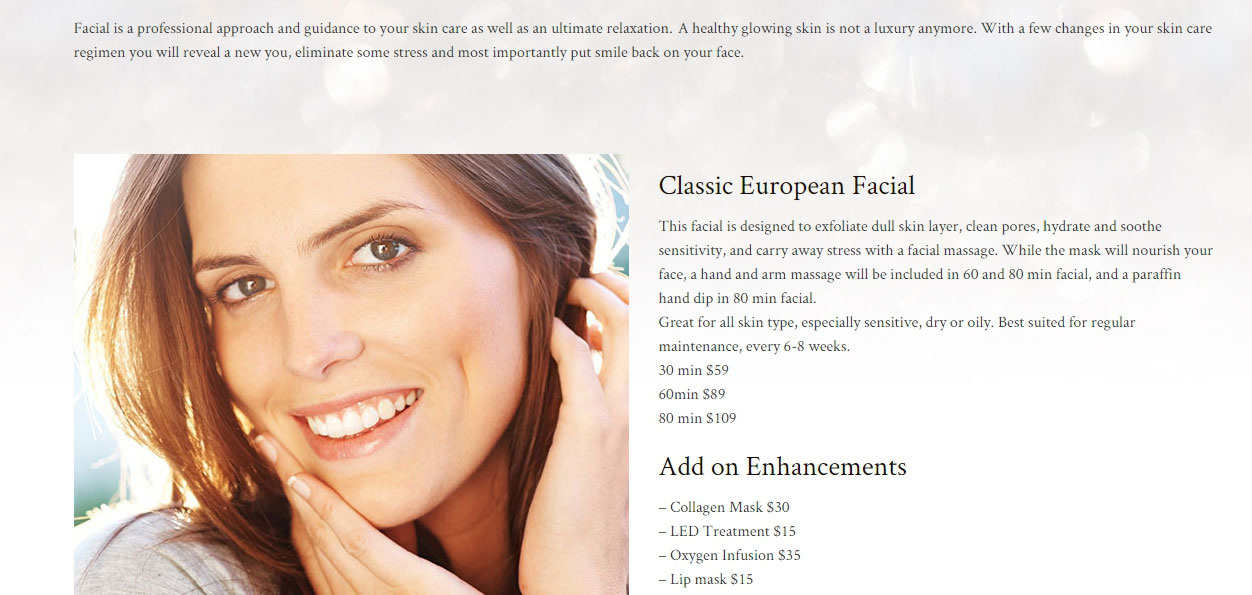 The Process
We set out to brainstorm and create some mock-ups for logos, brochures, and window posters using the information we got from Charm N Glamour. After multiple rounds of revisions, everyone agreed on an overall theme. Based on this theme, we began designing the website.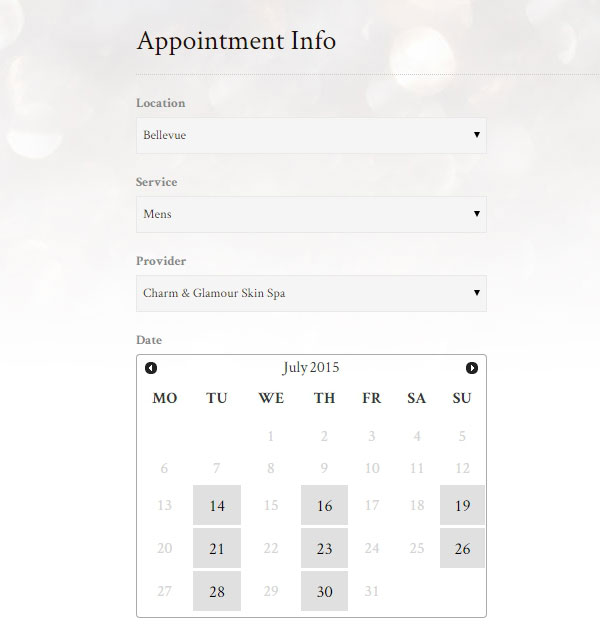 The Website
One of the more advanced features of the site was a "booking" feature. In other words, the team wanted for users to be able to book appointments and see what times were available. In addition to that, the team at Charm N Glamour needed to be notified and be able to manage all of the bookings. Beyond this, the site needed to highlight the various treatments the spa can deliver.
The Result
Not only did we deliver a beautiful website to Charm N Glamour, but we created their brand from scratch. The entire time our team had to keep the main goal in mind: establish Charm N Glamour in the local market. The final product is something that will last as long as Charm N Glamour is in business. View
Charm N Glamour's website here.